Company
A company with a clear profile
---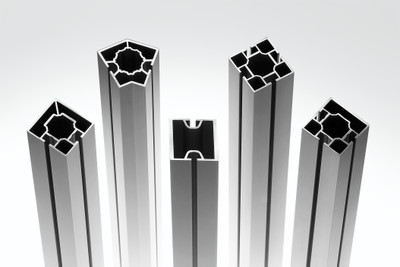 About OCTANORM
Our worldwide group of companies, with independent businesses in each country, is one of the leaders in the industry. Our company's core business is developing and selling technically sophisticated systems for trade fairs, interior decorating, presentations and Cleanrooms.
The path to success is marked with the constant optimisation of our product's usability and user-friendliness. Through all this, our motto remains the same: thinking and producing quality.
---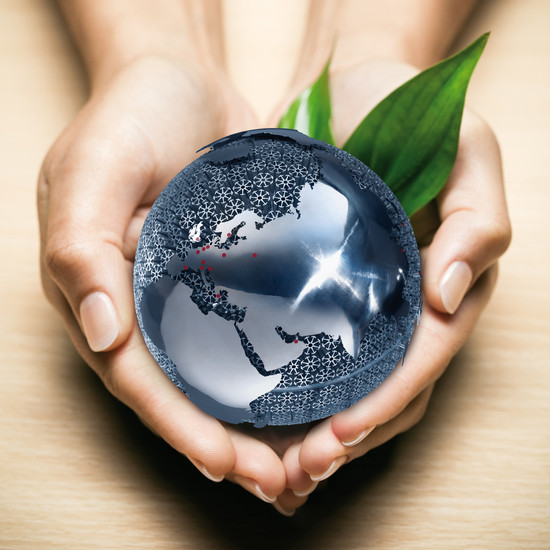 More Ecology
Thanks to the superb recycling capabilities of our products, and our worldwide network of partners, we avoid waste and CO2 emissions.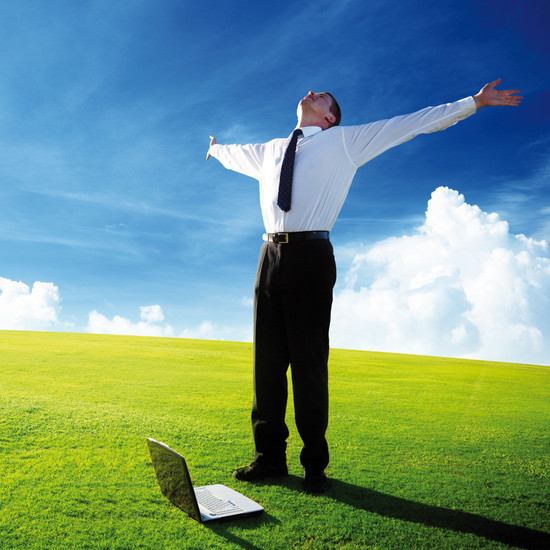 More Economy
Our construction systems offer a maximum grade of economy due to our high-quality standards and their thoughtful designs.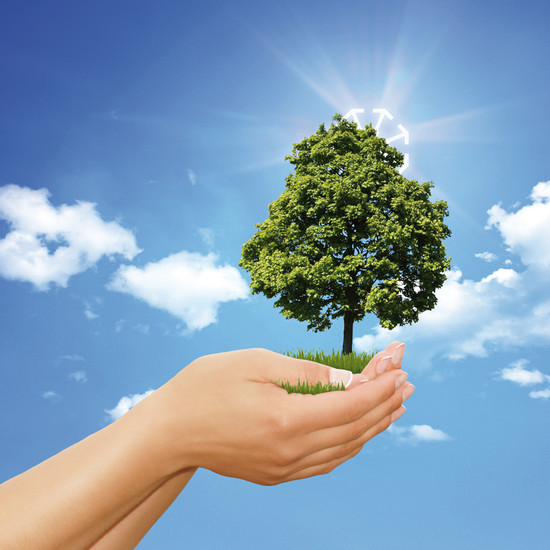 More Sustainability
Environment friendly aspects are connected to economical application right from the beginning of product development.
---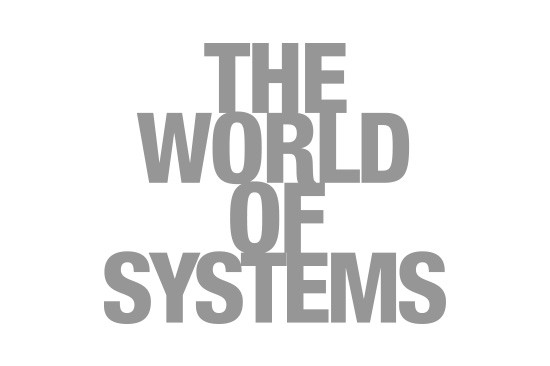 The systematic route to success
The OCTANORM system variety was born out of the necessity at exhibitions to turn ideas into reality quicker, faster, and more professional.
With over 2,000 inventions, we are now the worldwide leader in the industry.
OCTANORM is the solution and the favourite system for designers, architects, and engineers.
---